About C/C and Associates
Providing insurance services in Lake City:
Life Insurance

Medical Insurance

Retirement Annuities

Disability Coverages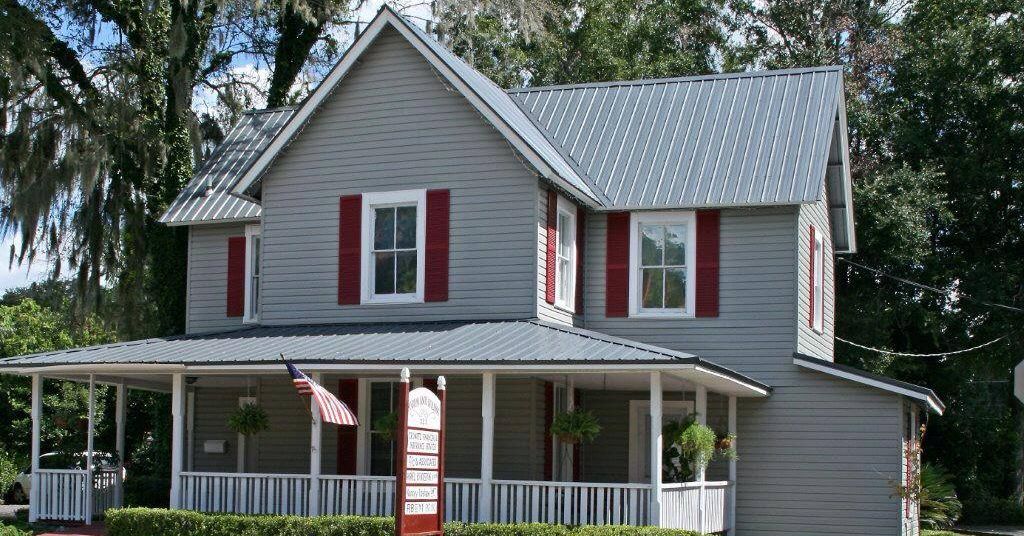 Irv Crowetz
Founder
Irv has a financial planner degree in insurance and is a business counselor for SCORE. He received the "Small Business of the Year Award" in 2001. Irv has been a member of the Lake City/Columbia Chamber of Commerce, involved with the Columbia County Senior Services and CARC.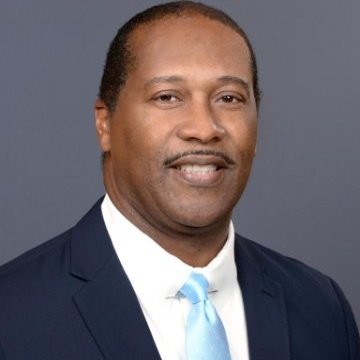 Mychal H. Walker
Sales
Mychal has been an insurance broker for more than 15 years. Mychal now serves as the Regional Vice President of the National Association of Health Underwriters and is a member of the Board of Trustees for the National Association of Health Underwriters. 
Alejandra Onu
Office Manager
Allie has more than 25 years of experience managing different offices in several industries such as pharmaceuticals, communications, and security forces. She has been in the insurance business since 2014.